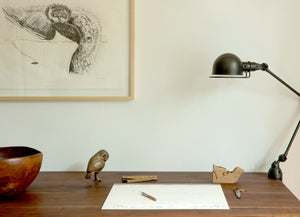 An expression of gratitude.
The art of a hand-written note adds the personal touch that makes a difference. Inspired by nature, all of our products are hand-drawn and printed on recycled papers. Signed, sealed and delivered with love to one's doorstep.
Make someone smile today, because it's the little things that count.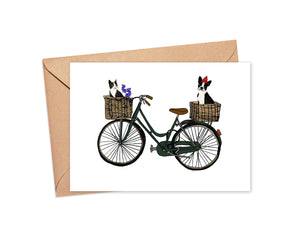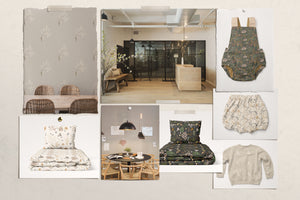 - Surface Patterns -
Introducing thoughtfully considered nature-inspired collections that feel timeless, soothing, dreamy & nostalgic.
Jacqueline's signature style layers raw textures and motifs with a vintage appeal in a refined and dynamic way. Her use of earthy tones, textured totals and a neutral palette is bound to soothe.
As in nature, her signature hand-drawn illustrations come in all varieties of shapes, colors and sizes and can be used in many applications. Create bespoke or rifle through our vast collection of versatile, modern, minimal, charming and sophisticated designs that appeal to both grown ups and lil' ones.
Jacqueline's original hand-drawn surface design and illustrations are available for licensing agreements. 
Featured is a sampling of her selected works.  A full catalog can be explored together and furnished upon request. 
Let's meet in the field.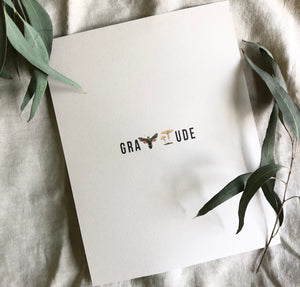 Thank you.
We are very grateful for our beloved stockists who stand behind us and share our work with others and for all the press we have received that has helped to build and expose our brand. We acknowledge that without our partners, we would not have come as far as we have. Thank you to everyone who has supported us over the years through honorable mentions, features, product placement, by providing dedicated shelves to host our goods and for all the heartfelt good vibes. It makes a difference.
All artwork and conceptual work is proprietary and owned by Jacqueline Schmidt under copyright. No work, imagery, or contents on this site should be replicated or used in any way, personally, commercially, or otherwise, without expressed permission. All work, licensed or sold, is owned by Jacqueline Schmidt. ©2021 Jacqueline Schmidt. All rights reserved.